Presentation of New Year's greetings to AfricaGastronomic General Management in Buea.
---
January 12 was the day of presentation of the new year wishes to the general management of AFRICA GASTRONOMIQUE in Cameroon. The director to give a general report on the project concerning the evolution of member countries ofafrica gastronomique.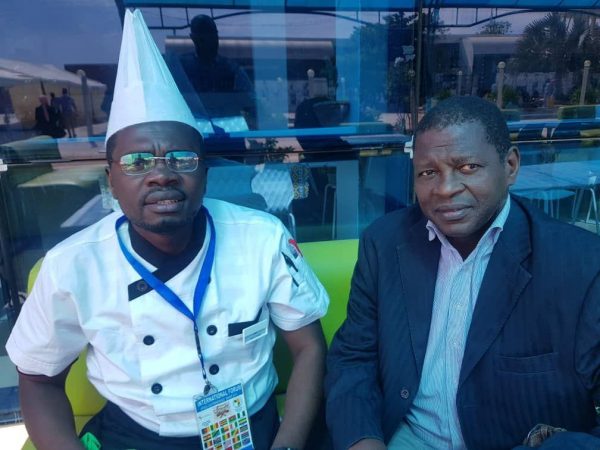 Today the project is represented in 24 African countries and has more than 500 members.
Associations are being legalized in virtually 16 African countriesand partnerships are being signed up in practically19 African countries.
Today it counts more than 50 partner companies and over30 Partners associations in the trade.
---
The announcement has been formalized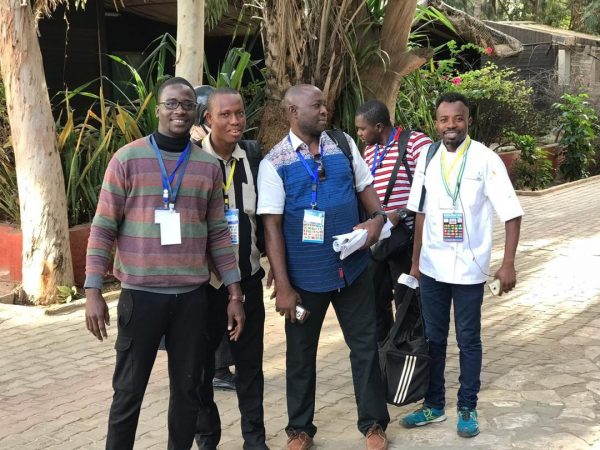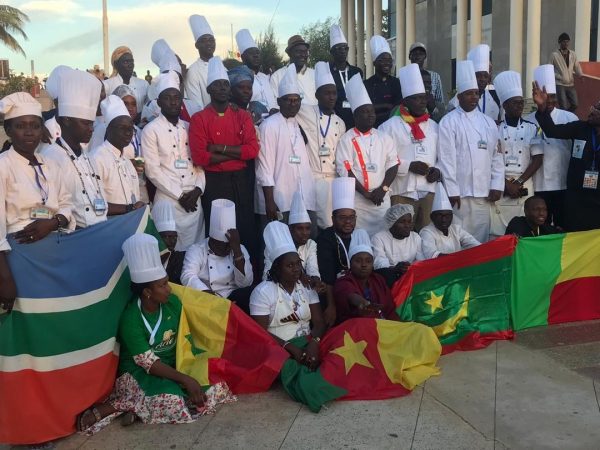 The second edition of the AFRICA Gastronomic international forum will be held at Dakar in Senegal From 26 to 29 November 2020
The meeting is thus taken at the African souvenir square in Dakar.