December 24 evaluation meeting of the AFRICA GASTRONOMY DAKAR international forum 2019
December 24 at the international forum evaluation meeting AFRICA GASTRONOMY DAKAR 2019, the
project manager "Chef Joseph Lamcma"
addressed his feelings of success at this event.
He also expressed his thanks for the association SENEGA GASTRONOMIC AFRICA
to have organized this event.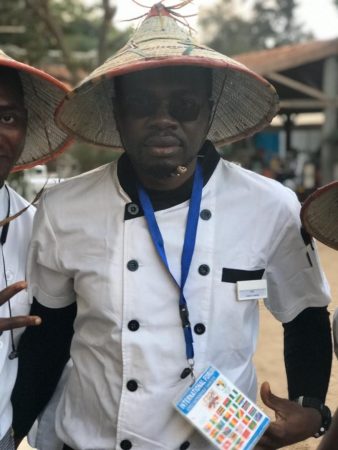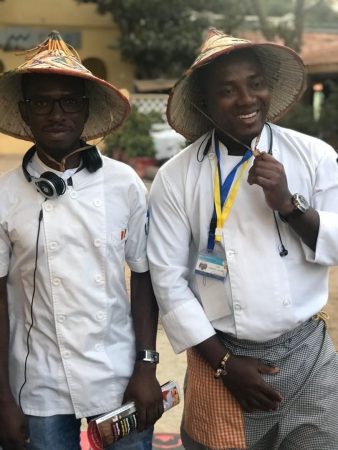 He thanked in particular theevents director Mn: Nafy Mbaye Kane
and the president of the association AFRICA GASTRONOMIE SENEGAL Mn: Sokhna Aminata Malick Sall. 
Without forgetting the Senegalese government and any person from near or far who assisted us for the success of such an event.
for me now African gastronomy is on the road to emergence and that of the international standard. Chef Lamcma is therefore the route for the development of tourism and gastronomy.
Despite the difficulties noted on both sides, the next edition may be better.